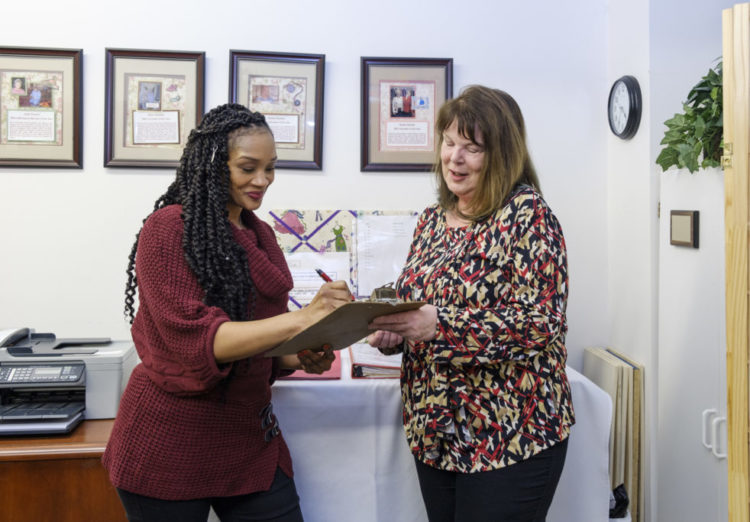 Approved Referring Agencies:
ACQIRE – United Way 211
American Red Cross – Ashtabula Chapter
Ashtabula County Job and Family Services
Ashtabula County Victim Assistance
Ashtabula Family & Children First
Auburn ABLE
Beacon Health (formerly Neighboring)
Bryant & Stratton College
Catholic Charities of Geauga County
Community Counseling Center
Eastlake Victims' Assistance Program
Extended Housing Inc.
First Baptist Church (Ashtabula)
Forbes House (Lake County Domestic Violence Shelter)
Geauga County Job and Family Services
Geauga Metropolitan Housing Authority
Goodwill Industries of Ashtabula
Goodwill Industries of Ashtabula (Lake County Youth Program)
Homesafe, Inc. (Ashtabula County Domestic Violence Shelter)
Independent Vocational Services
Kent State University Ashtabula Campus
Lake County Council on Aging
Lake County Job and Family Services – Lake County One Stop
Lake County Sheriff's Department – Jail Treatment Program
Lake Geauga Recovery Center
Lakeland Community College Women's Center
Lakeland Community College Career Services Center
Lake Metropolitan Housing Authority
Messiah Lutheran Church – Ashtabula
New Directions for Living
North Coast Center
Oak House Residential Treatment Program-Lake Geauga Center
Ohio Guidestone (formerly Berea Family & Children Home)
ODJFS-Ohio Bureau of Employment Services
Opportunities for Ohioians with Disabilities (formerly Bureau of Vocational Rehabilitation)
Painesville Adult Basic & Literacy Education (ABLE)
Painesville Harvey High School (E-City and FBLA programs)
Pathstone (formerly Rural Opportunities)
Project Hope for the Homeless
Saint Vincent DePaul Society (Roaming Shores)
The Salvation Army-Painesville
The Salvation Army-Ashtabula
Signature Health
United Labor Agency
United Way of Lake County
United Way Services Council of Geauga County
WomenSafe (Geauga County Domestic Violence Shelter)
Youth Opportunities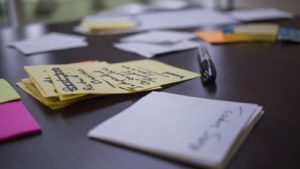 REFERRING AGENCIES
"We have been very pleased with the invaluable service Suit Yourself offers. Follow-up is always done in a quick and efficient manner and our clients are always pleased with the service."

— Kelly Simmons, WomenSafe
Suit Yourself's clients can only receive services if they are referred by one of the pre-approved referring agencies listed below. These include social service agencies, churches, educational institutions, non-profit organizations, and government institutions.
If your organization is interested in becoming a referring agency, please click here to access our Referring Agency Form. Complete the form and return it to us by email or mail.. To qualify for services, a client must have a job interview scheduled or be participating in a job search program or career fair.
Qualified clients receive both a first- and a second-interview outfit, and upon acceptance of a job offer, they will receive additional outfits. An outfit consists of an entire ensemble to make a positive impression: clothing, shoes, and accessories.